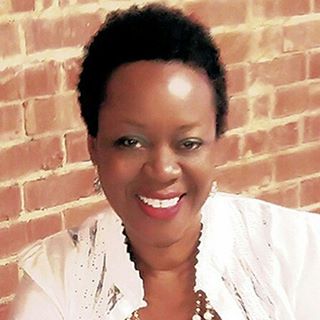 ---
aleathea dupree - I Bring out the book in you
CLICK THE PLAY BUTTON TO LISTEN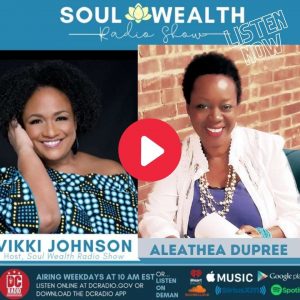 ---
WRITING A BOOK IS A LOT EASIER WHEN YOU HAVE AN EXPERT TO HELP YOU
---
BLANK TO BOOK™ How to Start, Write, and Finish a High-Quality Nonfiction Book
Get More Info
---
PUBLISH WITH WINNERS PRESS
We don't just publish your book. We help you write it.
Write the book. Tell your story. Help someone win.
---
FREE RESOURCES
---
5 Lies the Devil Is Using to Stop You From Writing Your Book
DOWNLOAD YOUR FREE COPY
---
Get help with your book idea
Book a FREE 20-minute Consultation with Aleathea
---
How to Use a Book as a Lead Magnet (Set Yourself Apart from the Crowd & Attract Your Ideal Clients)
DOWNLOAD YOUR FREE COPY
---
GOOD NEWS
GET YOUR FREE DOWNLOAD OF THE GOOD NEWS DAILY
---
THIS WEEK'S SPECIAL OFFER
---
50 SHADES OF FEAR: Which one is stopping you from writing your book?
BOOK A FREE CALL WITH ALEATHEA
---
MINDSET BUNDLE: How to Get Past the Fear of Writing Your Nonfiction Book
GET IT FOR $9.99 vs $49 (Limited Time Offer)